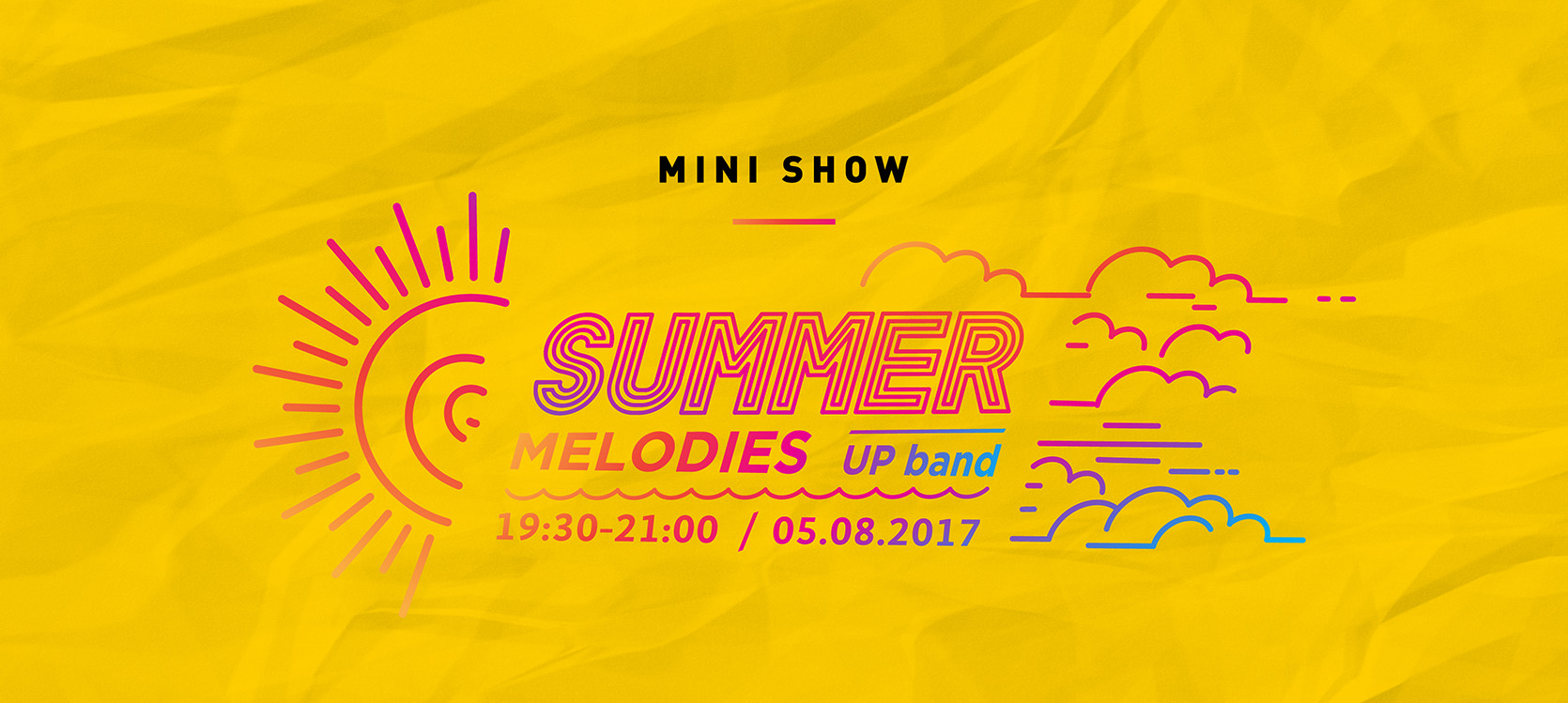 MINI SHOW – SUMMER MELODIES - UP BAND
Time: 19:30 – 21:00 August 5th, Saturday

Free admission. To ensure the quality of our event, we would kindly limit the number of participants to 200.

It's Hanoi in a leap year. Summer sets in rather late. Talking about the sound of this season, we immediately think of tropical music, bossa, salsa – those tunes that remind us of the sunshine on the beach, and also swing – the harmony that tells the stories of moonlit nights. The summer of journeys and memories will be performed in "Summer melodies" in VCCA this August, as a way to share our joy and happiness.