Vincom Center for Contemporary Art (VCCA) is a non-profit art center, sponsored by Vingroup JSC, with a mission to connect artists to the community, artworks to the public, and Vietnamese contemporary art to the global arts scene.
Equipped with infrastructure and facilities of international standards, VCCA develops on the basis of diverse artistic activities and attracts both domestic and international artististic talents.
VCCA aims to be an important art center of Vietnam and Southeast Asia.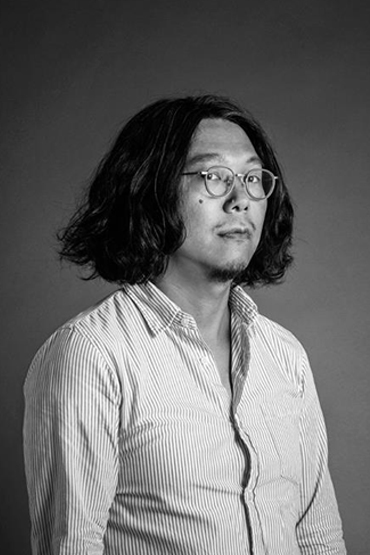 Mizuki Endo
Doctor Mizuki Endo is responsible for VCCA's professional issues, exhibitions, and artistic quality. He is a manager, consultant and writer in Hanoi and Kyoto. He is also the founder and CEO of the non-profit Higashiyama Artists Placement Service.

Endo established three artist-run spaces in Asia: Art Space Tetra (Fukuoka, 2004), Future Prospects Art Space (Manila, 2005) and Playroom (Mito, 2007). 

Mizuki Endo was awarded the 3rd Lorenzo Bonaldi Art Prize(Bergamo, 2005). He is also thenetworking curator of Singapore Biennale 2007, director of ARCUS Project(Moriya, Japan, 2007-2010), curator of CREAM: international festival for arts and media Yokohama (2009), collaborative curator of Fukuoka Asian Art Triennale 2009, guest curator of "Perfect Moment" - solo show of Yutaka Sone (Tokyo Opera City Art Gallery, 2011), and residence program director of Kunisaki Art Project(Oita, Japan, 2014).