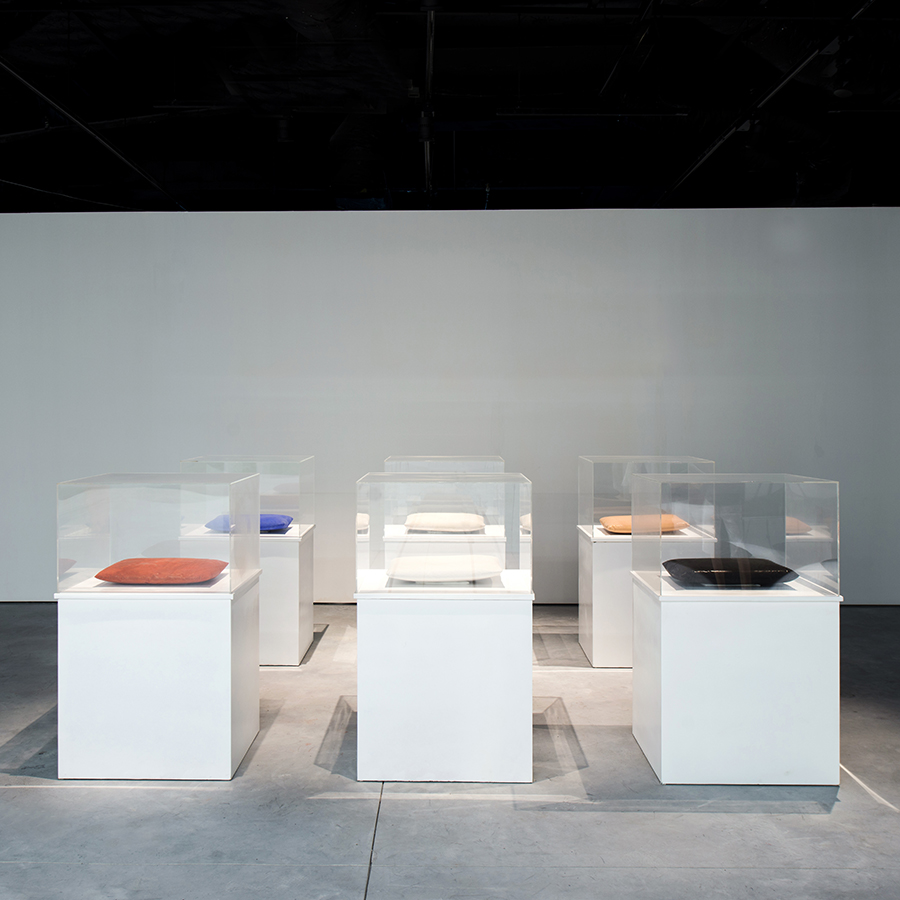 ARTIST TALK – TRUONG TAN AND THE EASTERN – WESTERN BORDER
Truong Tan and independent art researcher Do Tuong Linh will discuss about his composing process and his artworks, as well as the borders or intersections between Oriental and Western contemporary art through the approaching journey of contemporary art.

 

Truong Tan is one of the first artists to introduce Performance Art and Installation in Vietnam. He studied about nature and freedom through various forms of different expression such as drawing, painting, performance, installation, sculpture ... His artworks are displayed in many galleries and academies in Asia, Europe and America such as the Guggenheim Museum (New York), Kunsthalle Bielefeld (Germany), Gallery 4A (Sydney) and the Art Museum of Singapore. Truong Tan now lives in France.

 

Time: 19:30 – 21:00 June 15th, Thursday

Location: The Event Room

Coordnator: Do Tuong Linh

Language: Vietnamese – English

Please register to participate in this event at the VCCA's reception or on our Fanpage. Due to the limitation of seats, we would kindly limit the number of participants to 80.