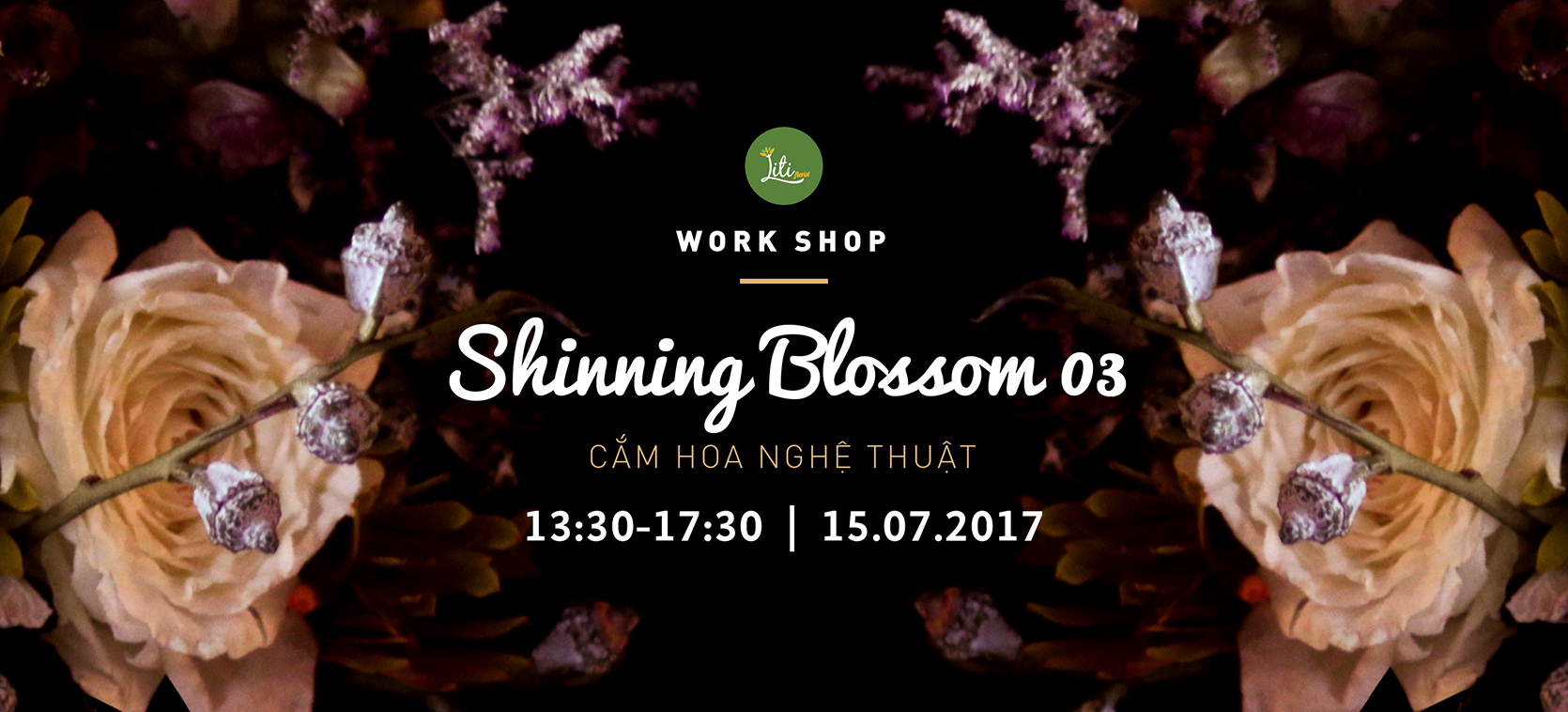 Liti FLORIST WORK SHOP – SHINNING BLOSSOM 03
The summer flowers glow like the sunlight, like the beauty of the endless summer. It is the inspiration for VCCA and Liti Florist to hold a series of summer flower arrangement workshops called Shinning Blossom. At the end of each workshop, each participant will be able to bring home their own work.

 

Time: 13:30 – 17:30 July 15th, Saturday

Location: The Workshop Room

Fee: VND 350.000/participant (maximum 15 participants)

Please register to participate in this event at the VCCA's reception or on our Fanpage. To ensure the quality of the workshop, we would kindly limit the number of participants to 15.