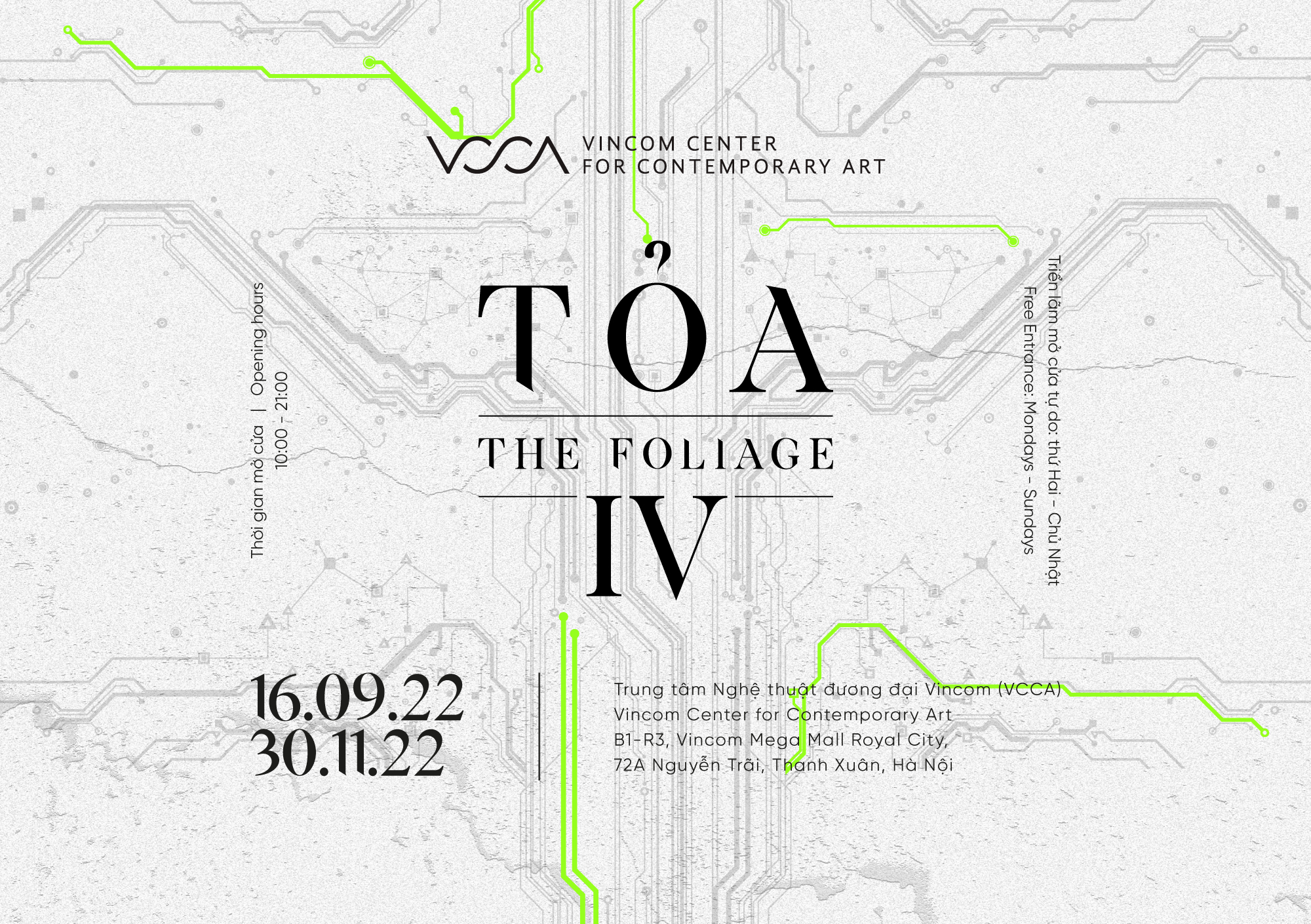 THE FOLIAGE IV Exhibition - Curatorial text
How To Talk To Plants unfolds as a series of propositions by artists, researchers, and scientists rethinking the relationships between plant life and the human world. The exhibition takes as its point of departure the history of plantations, both within Southeast Asia, and more broadly, and offers different perspectives on these histories and presents, shifting focus between humans and plants experiences, towards a more caring and non-extractive form of relationship.

Based in Hanoi, Vietnam, Southeast Asia, the narrative of the show however expanded beyond geographical borders and invited the audience into a reflective and poetic journey revisiting history and contemplating the world we are living in today.

 

The artworks, research materials, and publications presented form a non-linear narrative that elucidates often ignored histories, and move us to a space of feeling and being with more-than-human worlds. The projects are structured in forth sections, the first of which speaks directly to histories of plantation and plantation cultures, the second works through affective human-plant relationships, the third offers propositions for non-extractive relations between plant and human life, the forth reimagines a futuristic dystopian world where human and plant/ nature intertwining into new forms of being.

 

The show is a collaboration between Abhijan Toto (founder The Forest Curriculum) and Đỗ Tường Linh and realized at Vincom Center for Contemporary Art (VCCA).