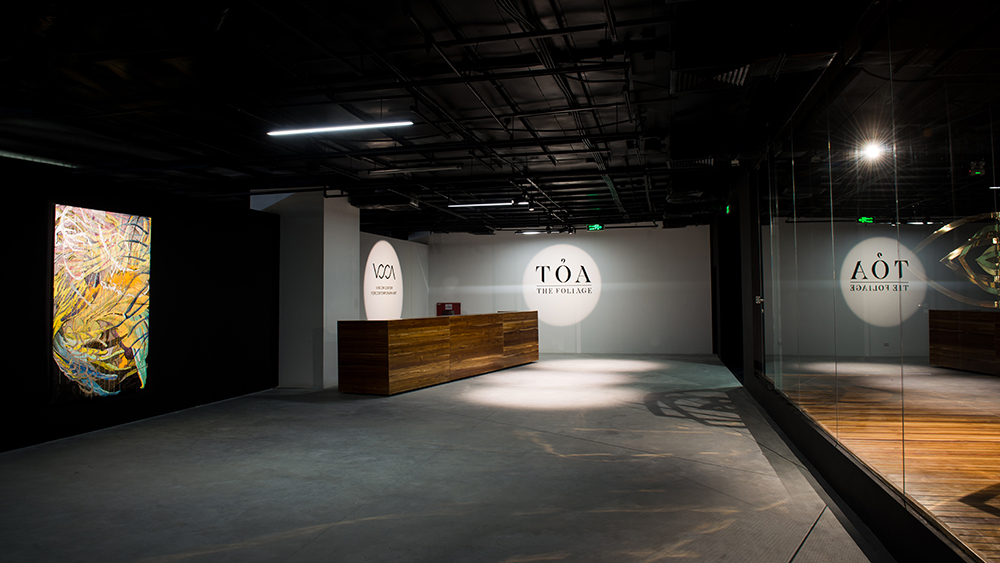 Announment
Dear visitors and audience. The date of August 6th will be the last day the exhibition: "The Foliage" opened. From August 7th, we would like to close the center to prepare for the next exhibition – with artworks from one of the Vietnamese fine arts masters from the generation of artists affected by Indochinese and Resistance fine arts .

VCCA will open again from August 25th.

Sincerely thank you for your attention. VCCA hopes to see you again.