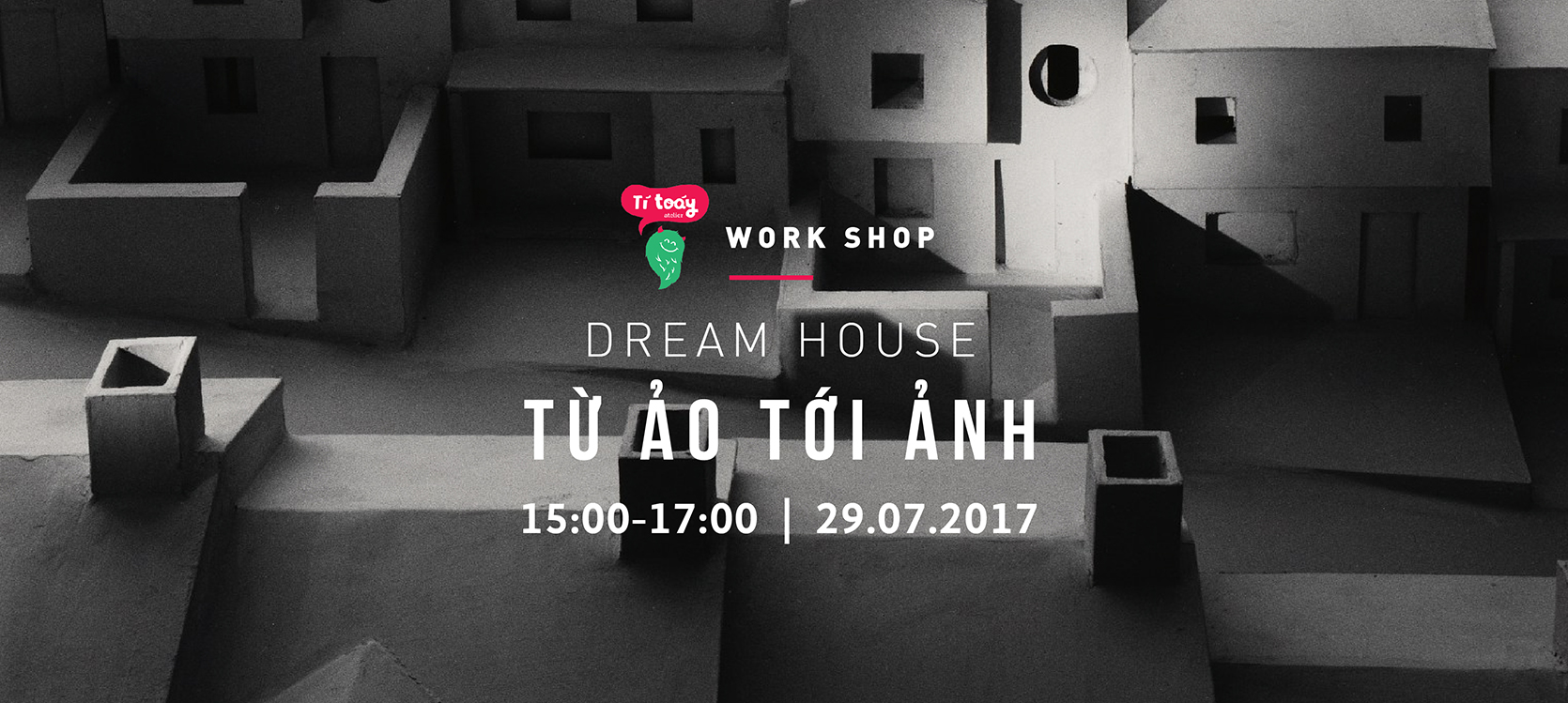 TI TOAY WORK SHOP – DREAM HOUSE – FROM IMAGINARY TO IMAGE
Time: 15:00 – 17:00 July 29th , Saturday

Location: The Workshop Room

Please register to participate in this event at the VCCA's reception or on our Fanpage. To ensure the quality of the workshop, we would kindly limit the number of participants to 40.

Let's research about two artists who made works of art from James Casebere and Thomas Temand art pattern with Ti Toay art studio. Students will also experience about composing based on the artwork "Eden Life" by Nguyen Manh Hung to create their own dream home model.