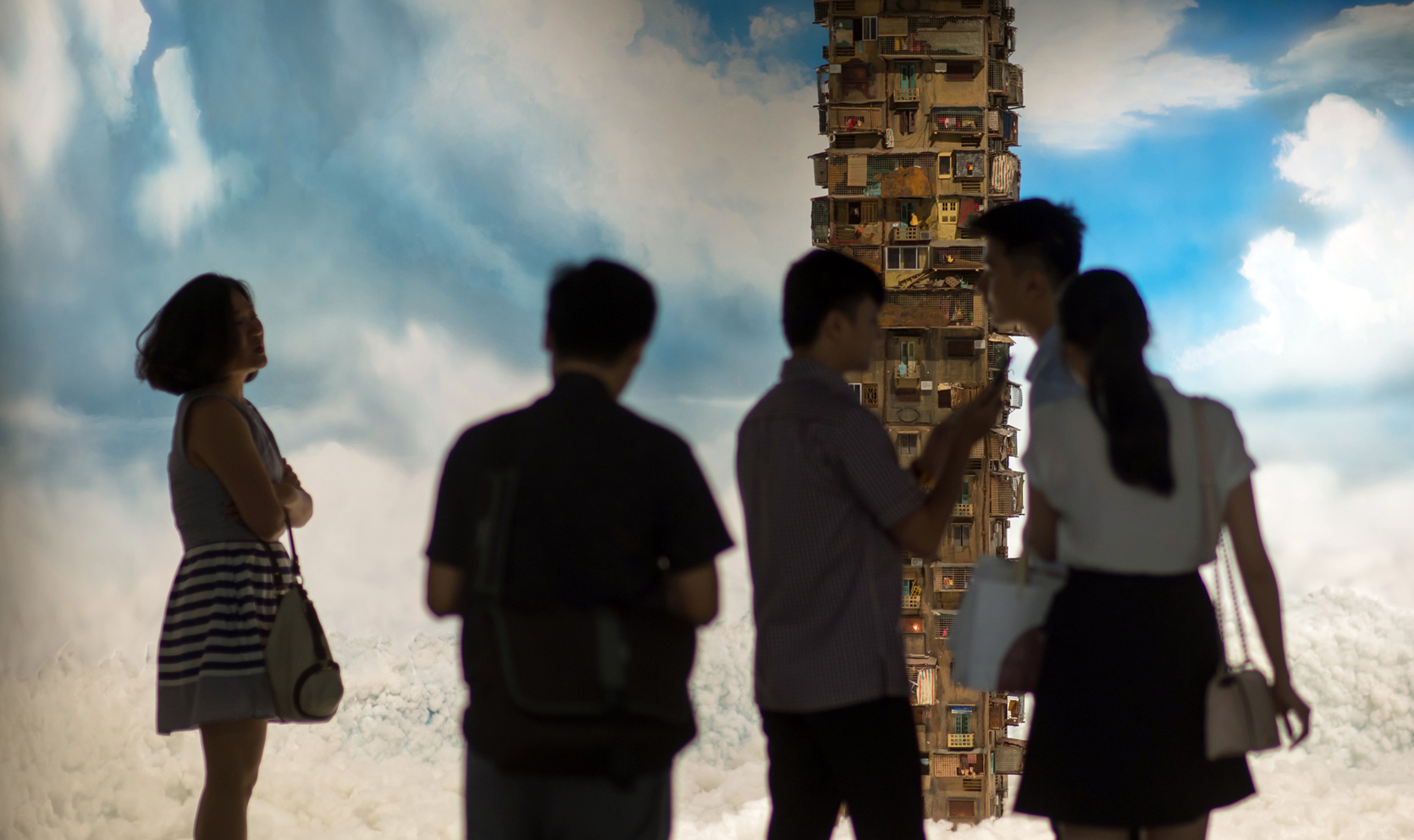 Vincom launches center for contemporary art
This is the first exhibition season, exhibiting artworks of 18 Vietnamese and international contemporary artists . Each year, VCCA will have four exhibition seasons, each season lasts three months.

The main focus of VCCA is the Vincom Art Development Fund, which has three main objectives: investment in conservation, museums to collect and preserve Vietnamese cultural and artistic heritages and valuable historical artworks; create a playground for artists to exhibit artworks in the form of professional art business; make collections of valuable artworks of Vietnam. VCCA also has the task of introducing valuable artworks and new artistic trends that contribute to aesthetic orientation and the spread of artistic knowledge to the masses in Vietnam.

VCCA has a total area of nearly 4,000 m2 at Vincom Megamall. Not only has the largest scale, this is also an unique art center with exhibition space filled with natural light in the ground. The center also has video studio, creative workshop, art class, library and storage for preserving artworks meeting international museum standards.

The VCCA's Executive Board and Advisory Council are well-known artists in Vietnam and other countries, working with the goal of making VCCA one of the most promising contemporary art centers in the area in the future.  The art director of the center is Dr. Mizuki Endo, Japan. He is the founder of three Asian art spaces in Fukuoka, Mito (Japan), Manila (Philippines). He is also the network manager of Singapore Biennale and many other international art projects.

The Foliage exhibition opens with displaying artworks of Bui Hai Son (photo), Truong Tan, Nguyen Manh Hung, Pham Dinh Tien, Vo Tran Chau, Le Hoang Bich Phuong, Phi Phi Oanh, Tran Van Thao, Nguyen Quang Huy, Le Thuy Tien, Dang Xuan Hoa and Ha Tri Hieu. The Foliage also has artworks by John Lennon's wife: Ms Yoko Ono. Particularly, the artwork: The Golden Fable of French – Vietnamese Artist Truc Anh tells the multi-dimension story about trade and culture, inspired by the location of the VCCA.