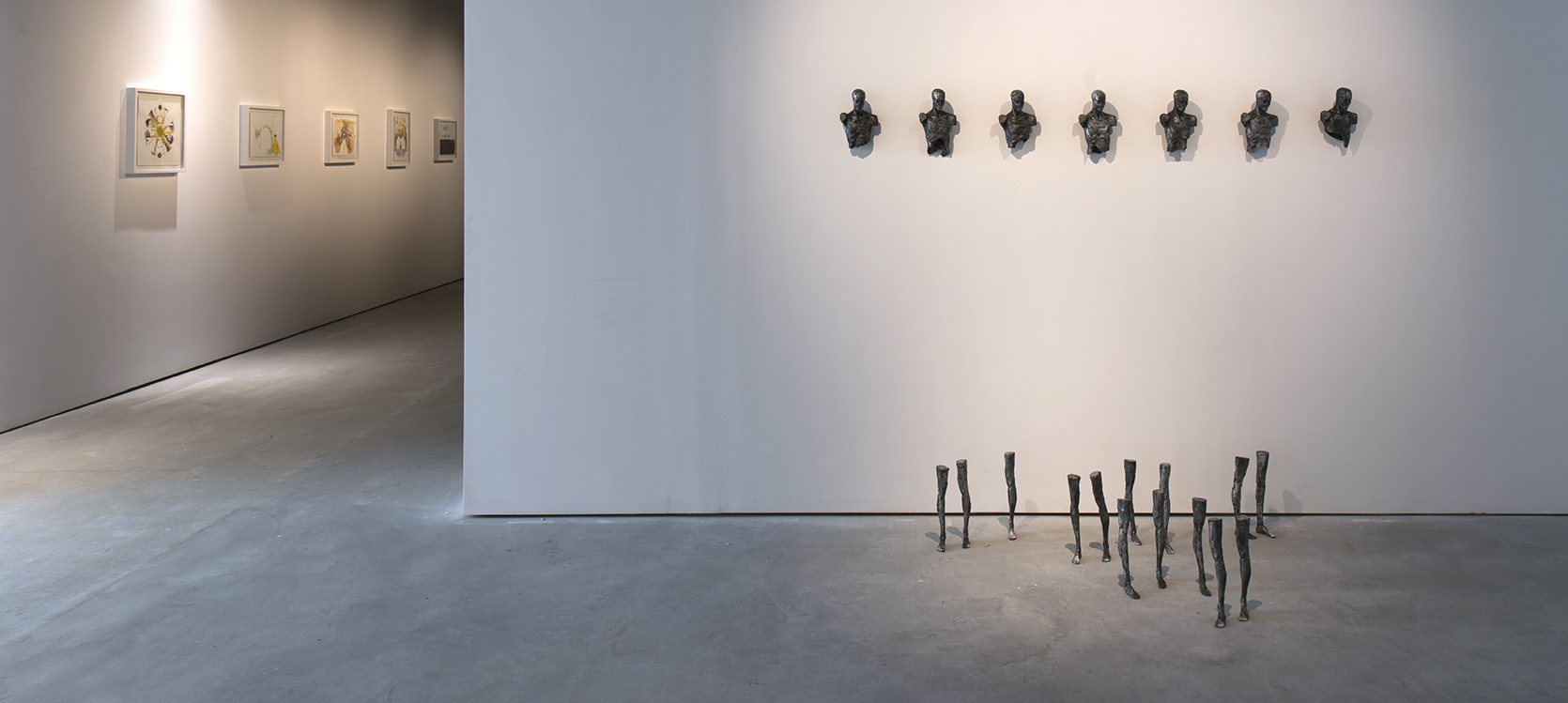 VINGROUP LAUNCHES VCCA – VINCOM CENTER FOR COMTEMPORARY ART
On June 6th, 2017, Vincom Center for Contemporary Art (VCCA) has officially opened in Hanoi, with a mission to support, connect and spread the art to the public. This is a large-scale nonprofit art center, developed and financed entirely by Vingroup.

Vincom Center for Contemporary Art (VCCA) located in the Royal City (Nguyen Trai, Hanoi) converges artists, individuals and organizations, aiming at contributing and building Vietnamese contemporary art. VCCA's missions are to become a bridge which brings art toward the public widely, inspire and create a vibrant artistic environment that contributes to the improvement of the cultural and spiritual life in Vietnam.

 VCCA's main focus in operation is the Vincom Art Development Fund, which has three main objectives: conservation investments, museums for the collection and preservation of Vietnamese cultural and artistic heritage and valuable artworks of history, art ...; Create a playground for artists to exhibit artworks in the form of professional art business; Make a collection of valuable artworks in Vietnam. In addition, VCCA has the task of introducing valuable artworks and new artistic trends to contribute to aesthetic orientation and spread artistic knowledge to the masses.

With a total area of ​​nearly 4,000m2 at Vincom Megamall Shopping Center - VCCA is not only the largest gallery but also the most unique Art Center with exhibition space flooded with natural light in the ground. Beside the main exhibition area with impressive Skydome and a flexible space for each event, the Center features video studios, creative studio, art class, library, tea house, and the storage for artworks preservation equipped with air and humidity control systems in accordance with international museum standards. In particular, consistent with the spirit of contemporary art spirit, VCCA is designed in the minimalism style, elegantly, really is the ideal space for artworks to express completely the language of composition, the personality and the idea of ​​the artist.

After opening, VCCA will operate in 4 seasons, each season lasts 3 months according to each theme of the exhibition and will be accompanied by a series of educational activities and art experiences. VCCA's inaugural event is The Foliage exhibition opened  from 6/6 - 6/8/2017. It is the first meeting season of contemporary artists – The Foliage is the convergence place of East-West dialogue, non-verbal utterances and inspirational sources to spread.

The VCCA's Executive Board and the Advisory Council are national and international renowned artists who have the potential to bring the VCCA up to world trends and progress to become one of the most potential Contemporary Art Centers in the future.

With international scale and standards, VCCA will be the new destination of Vietnamese contemporary art. This is also the foundation, contributing to the formation and sustainable development of modern art and culture in Vietnam; also creating a bridge for Vietnamese artists to join the regional and international art market./.