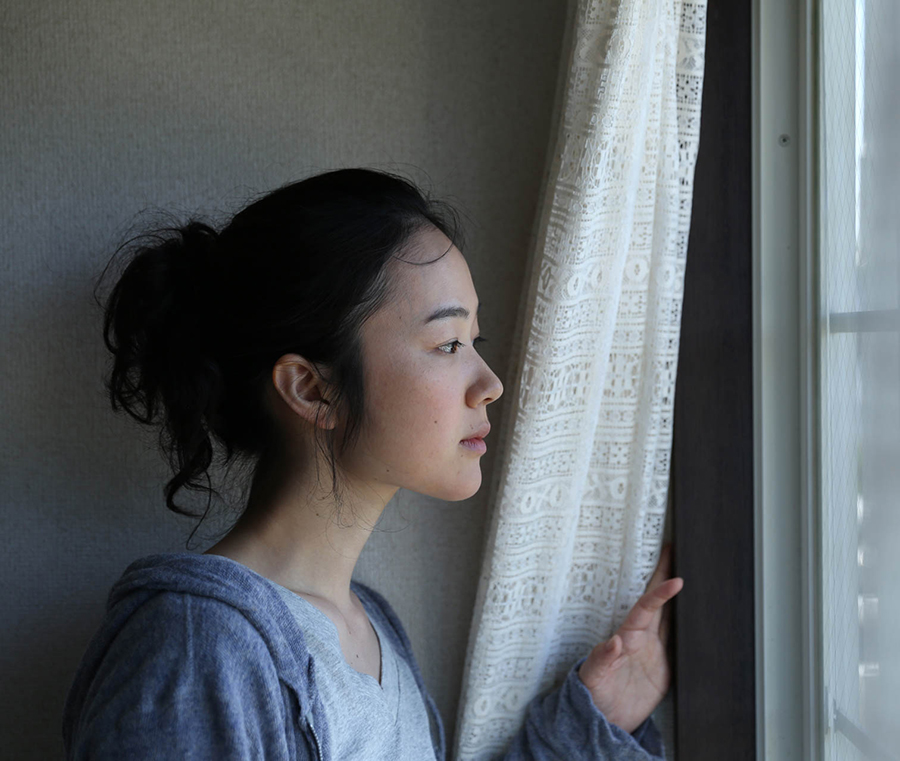 SCREENING AND TALKSHOW: 'A BRIDE FOR RIP VAN WINKLE'
"A Bride for Rip Van Winkle" is the movie of the famous Japanese director - Shunji Iwai. The plot is about a young woman Nanami who knows Tetsuya via online platform and decides to marry him. However, Nanami does not have relatives, friends or colleagues to invite to the wedding. She has to hire the unavoidable guests who she finds on online network. Later, Nanami meets Mashiro, a desperate man who has an incurable disease and looking for some connection in his last days. Lonely and melancholy souls find each other in an era in which the Internet has almost mastered human life.

 

The film debuted at the Tokyo International Film Festival 2016 and received a lot compliments from critics. Shunji Iwai is a Japanese master in directing, who has directed many famous films such as "Love Letter" (1995), "All About Lily Chou-Chou" (2001) or "Vampire" (2011).

 

The screening was attended by young filmmaker Trung Rwo as the lead, he also will talk and share with the audience after the screening. This program co-hosted by Cinehood Film Club and VCCA.

 

Time: 14:30 – 17:00 June 18th, Sunday

Location: The Event Room

Please register to participate in this event at the VCCA's reception or on our Fanpage. Due to the limitation of the seats, we would kindly limit the number of participants to 80.