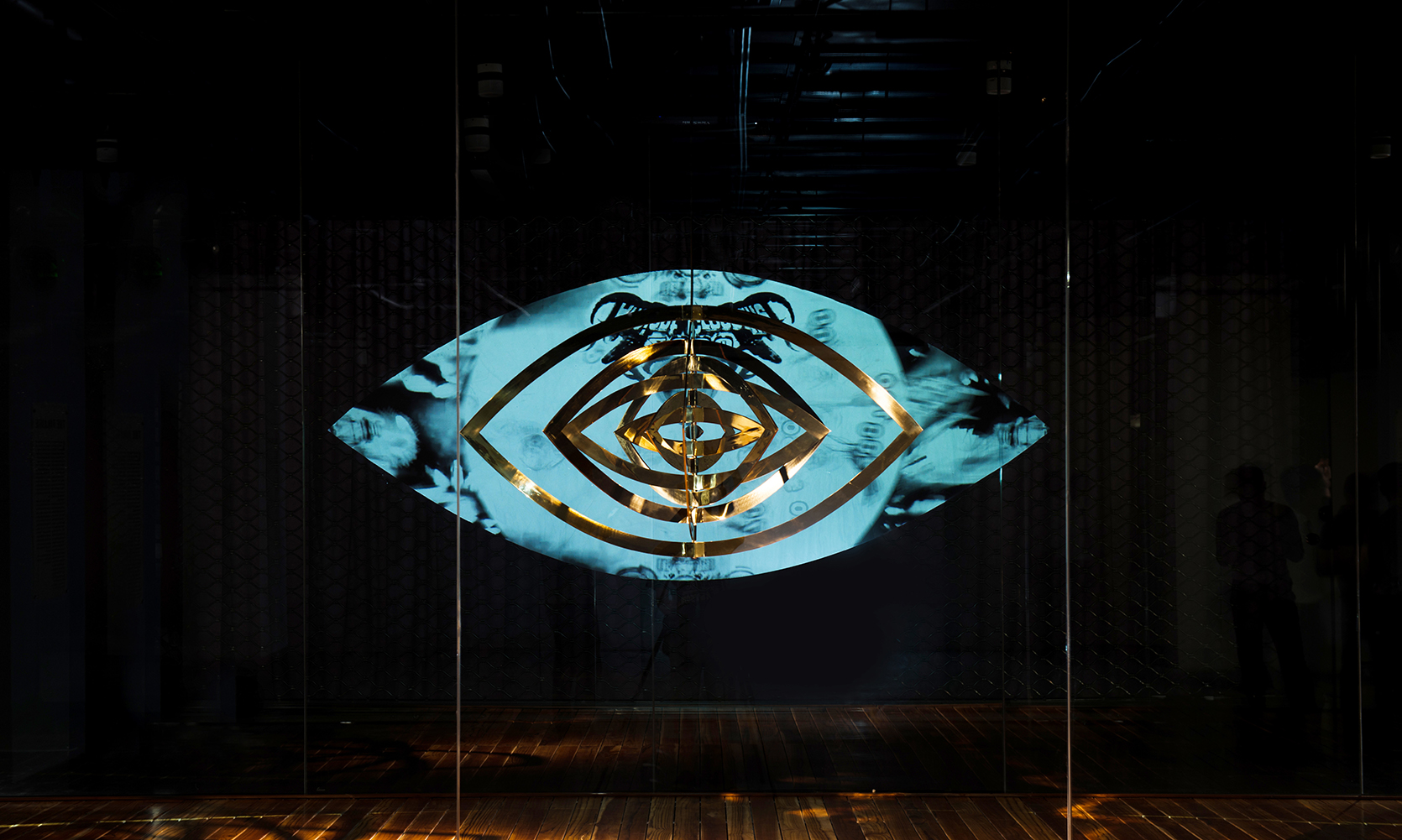 ARTIST TALK – TRUC -ANH AND PHAM DINH TIEN – THE COMPATIBILITY AND DIFFERENCE
As two artists who are active and grow up from two different educational backgrounds, we will be able to see their differences and compatibility through their artist talk at VCCA.

 

Truc Anh was born in Paris, he studied at E'code Boulle, E'cole Supérieure des Arts Applique's, Paris; Ecal, Haute Etoile d'Art et de Design, Lausanne, Switzerland and La Cambre, E'cole Nationale Supéré des Arts Visuels, Brussels, Belgium. Throughout his career he composed his artworks in many different forms and languages including photography, video, sculpture and performance. His artworks reflect on his concern for uncertainty, chaos, the boundaries between belief, between reality and imagination…

 

Pham Dinh Tien has strange perspectives, the distorted and monstrous image, but through which the sophistication of the people can be seen very clear. Pham Dinh Tien was born and raised in Lam Dong. He graduated from Ho Chi Minh City University of Fine Arts. He has participated in many exhibitions and gained many prestigious awards in Vietnam, such as Dogma Self-Portrait Festival, Young Fine Arts Artist Biennale of Ho Chi Minh City ,…and residence program at Art House.

 

Time: 17:00 – 19:00 June 23rd, Friday

Location: The Event Room

Language: Vietnamese – English

Please register to participate in this event at the VCCA's reception or on our Fanpage. Due to the limitation of seats, we would kindly limit the number of participants to 80.