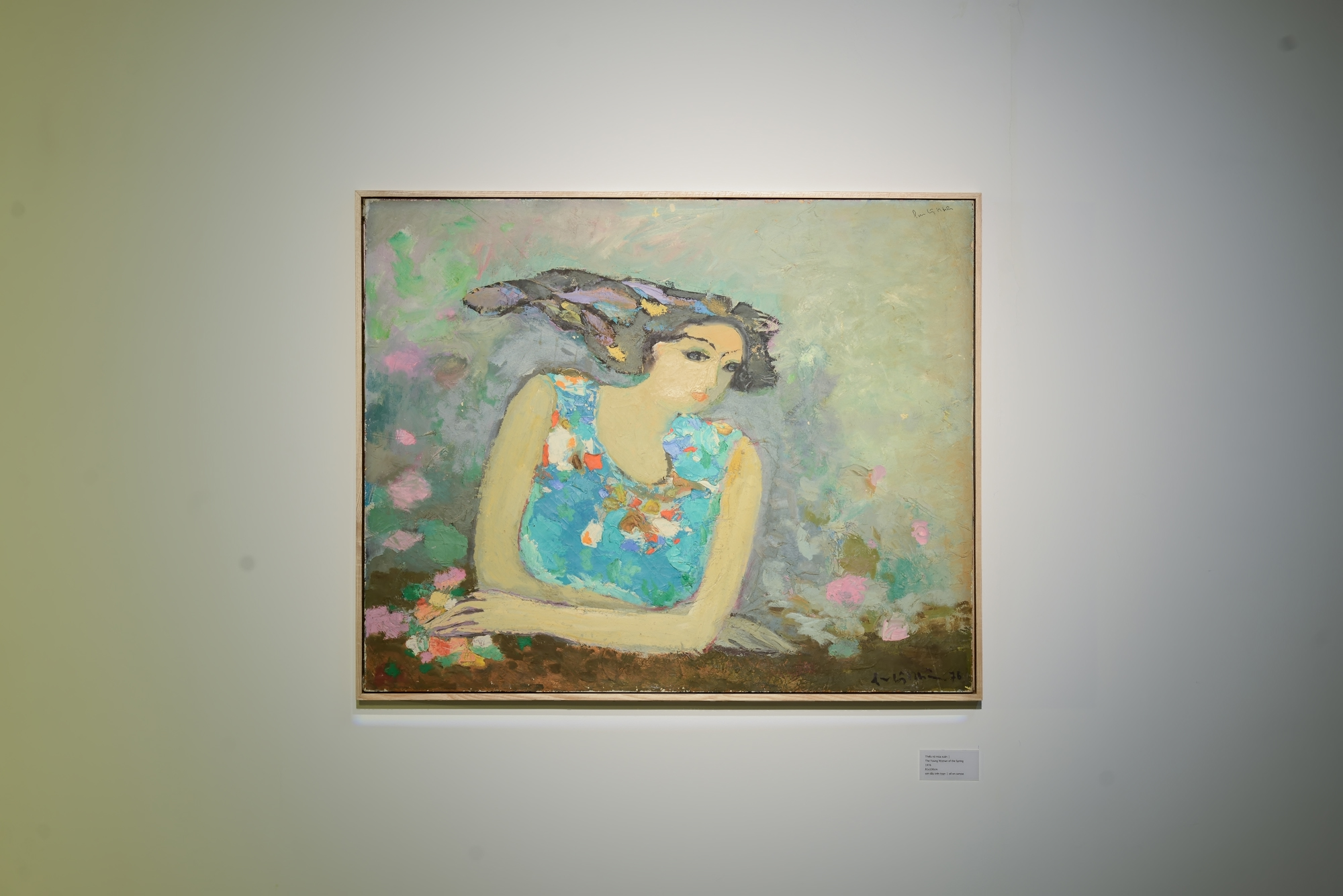 ARTIST TALK: STROKE – LUU CONG NHAN'S ARTISTIC IDENTITY
 

Time: 15:00 – 17:00, August 29th, Tuesday

With the participation of curator Le Thiet Cuong, member of Luu Cong Nhan's family and collector Nguyen Phuc Huong.

Language: Vietnamese – English

What is fine arts? What constitutes fine arts? They are shapes, colors, arrangements, intensity, materials, subjects, styles, forms, etc. The strength of Luu Cong Nhan and the most beautiful, remarkable feature of his works lies in his strokes. As the curator of this exhibition, and also a man who has a close relationship with Luu Cong Nhan, artist Le Thiet Cuong will share with the public his thoughts on the style and stroke of Luu Cong Nhan.